Nepu's Statistics
July 30 2020
Last day won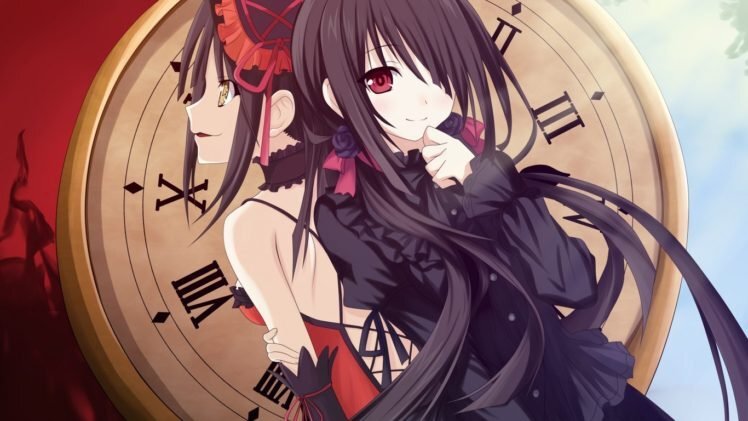 15 Followers
About Nepu
Rank

Member


Birthday

August 18
About You
Biography

I came from ZoD in 2014 had played alot back then. Then i have play lgk server one time and i play on the zp server once and it was alot of fun playing lgk maps and both community are really good back then some of the best memories.
Hope everyone will be appreciate of me playing on lsgamerz on zp server and get along each other thank you.


Location
Interests

Video games, Music, Sports, animes and Cooking
Hi there NightMitch! Let's go and watch some hentai anime and yuri animes uwu!

Dear everyone and the staff.

Well sad news about ZoD server in cs 1.6 it is going to move on to csgo server. And i know some of you came from ZoD, that the ZoD server is going to be closed down soon in cs 1.6 server and it is a very sad news about hearing this. Some of the new players haven't had experience playing ZoD server, and i had alot of fun playing ZoD alot it was the best memories of all times playing with everyone and the staff people there such like Spark, Siscon, Jomama, Fishsticks, and everyone in the community and the people were awesome and playing with them and having fun with them.

Thank you ZoD communuty for the good memories playing with the staff and everyone in the server.                                  LongLiveZoD 

 Memories of playing ZoD a very long time ago in 2014.